If you're looking to add a touch of elegance and sophistication to your home decor, there's no better way to do it than with a beautiful painting. Whether you prefer modern or traditional styles, a well-chosen painting can transform any space into a luxurious haven. At luxurioushomedesign.in, we offer a stunning selection of paintings to suit every taste and style. From bold abstracts to classic landscapes, our collection includes works by some of the most talented artists in the world. One of the best things about paintings is their versatility. Whether you're looking for a focal point for your living room or a subtle accent for your bedroom, there's a painting that can work for you. A large, statement piece can add drama and impact to a space, while a smaller piece can provide a pop of color or texture.
When choosing a painting for your home, consider the style and color scheme of your existing decor. A painting should complement your furniture and accessories, not clash with them. You can also use a painting as a starting point for a new design scheme, selecting colors and textures from the artwork to inspire your choices. Another important factor to consider is the quality of the painting. At luxurioushomedesign.in, we take great care to source only the highest quality pieces, ensuring that each painting is a true work of art that will stand the test of time. Whether you're looking to make a bold statement or add a subtle touch of elegance, a painting is the perfect addition to any luxurious home design. Browse our collection today and discover the perfect piece for your space.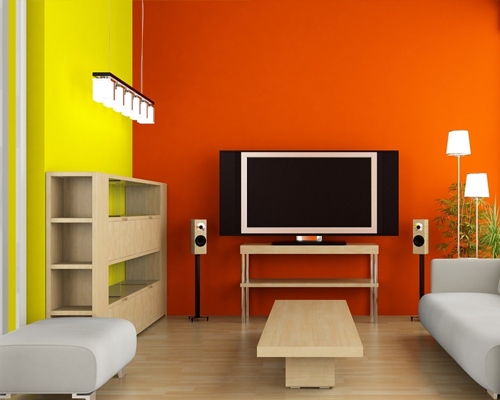 Answer a few quick questions and get free estimates for your interiors.